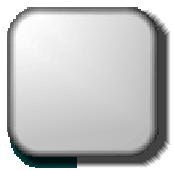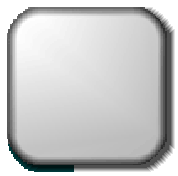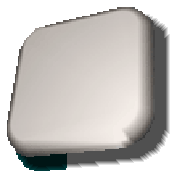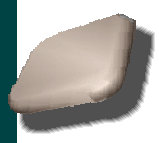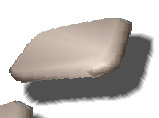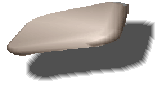 My crazy WEB pages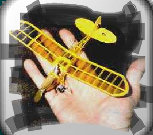 WELCOME TO MY SITE.
Big boy's life will not be fun without toys (what we have) and fantasies (what we don't have... yet) ! Find here some good ones.
Note: I am NOT in the car/bike business !
--> Pass the cursor on the images bellow to see them change. Have fun !
Visitors