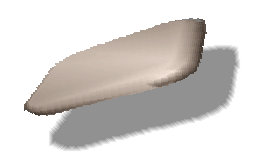 My crazy WEB
My other crazy projects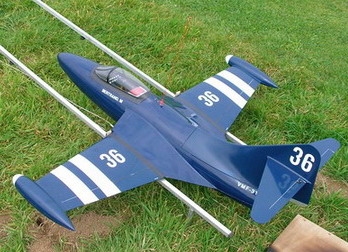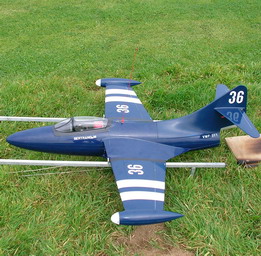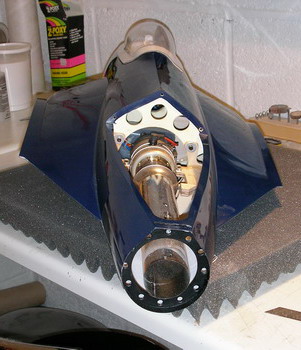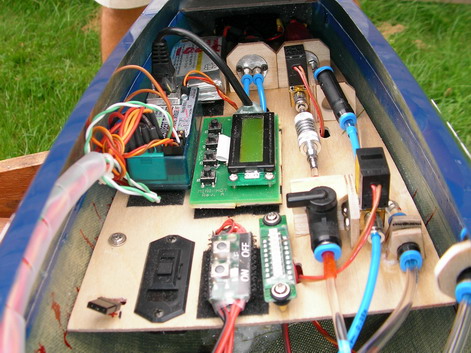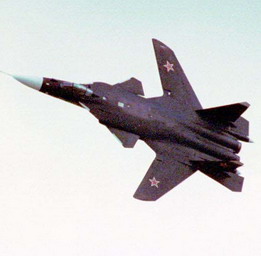 Next projets : I am very much interested by this "strange" SU47 plane. It won't be easy to built and to properly fine tune because the real one relly on electronic to be stable. May be I will need some gyros ... ?
And...I am still looking for a big parasol (vintage ?) plane, around 8 kg and 300cm (100" to 120") wingspan, to be used with a multi-cylinders 4 stroke motor. But... I am too lazy to built it from scratch!
So I am looking for a RTF or a used plane ! any help ?