My crazy WEB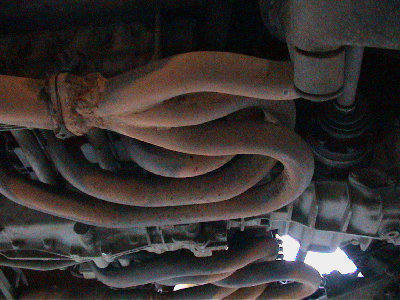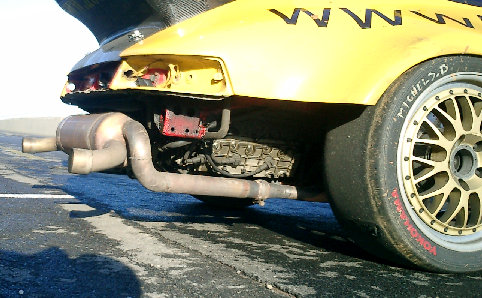 Torque comes not only from special internal engine components but also, very important, from spaghetti exaust tubulure and large double intake muffler.
1050 kg only thanks to carbon fiber front and rear, fiberglass doors and wings, lexan windows and megnesium wheels (bellow).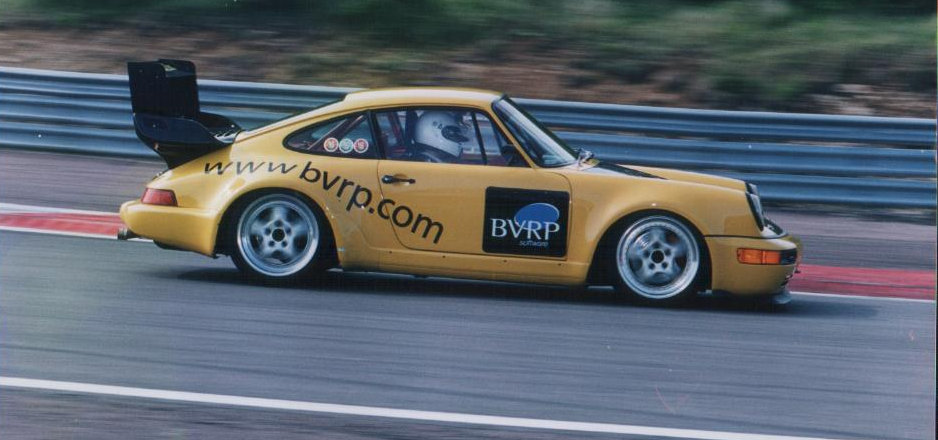 The result : 250 Nn at an amazing low 1300 rpm up to 375 Nm at 5210 rpm !